See how you will shine in the year following your Solar Return – your personal "new year!"
The chart for the exact moment your Sun returns to the same degree and minute as in your birth chart provides a unique look at issues you are likely to face in the year ahead. This report gives examples of events that could occur, and then helps you identify your best options.
Learn how to plan ahead while making the most of your future potential. Your Solar Return Chart with the four major asteroids and Chiron is included.
Approx 20 pages
Please send birth data (location, date, time) to tom@astrocom.com. Be sure to include the subject's location for the Solar Return, and what year for the Solar Return.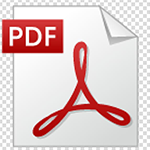 PDF Product Sample